Salt Lake City Neighborhood & Community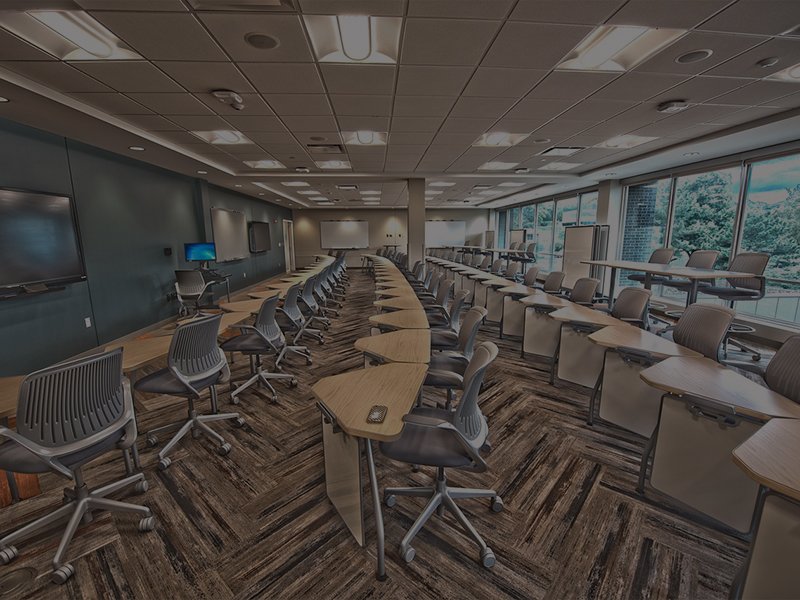 University of Utah
Nestled among the Wasatch mountains of Salt Lake City, the University of Utah is one of the best universities in the nation for start-up businesses, health, and science, among others! Come to this PAC-12 institution to experience innovation at its finest.
City Creek Center
As one of Utah's newest shopping centers, City Creek offers fine shopping, dining options, entertainment, and heated outdoor shopping. Come shop at Utah's finest outdoor mall.
Utah Museum of Contemporary Art
The Utah Museum of Contemporary Art has been an award-winning aesthetic force and community leader since it was established in 1931. Located in the heart of downtown Salt Lake City, UMOCA's rich past has resulted in the creation of a cornerstone for contemporary culture in Utah, providing for artistic experimentation, community enrichment, and connection to the world as it occurs through our related experiences. The Museum strives to be a place where all points of view, experiences, and ages feel welcome to explore the pressing issues of our time through socially relevant art exhibitions and educational programming.