Salt Lake City Neighborhood & Community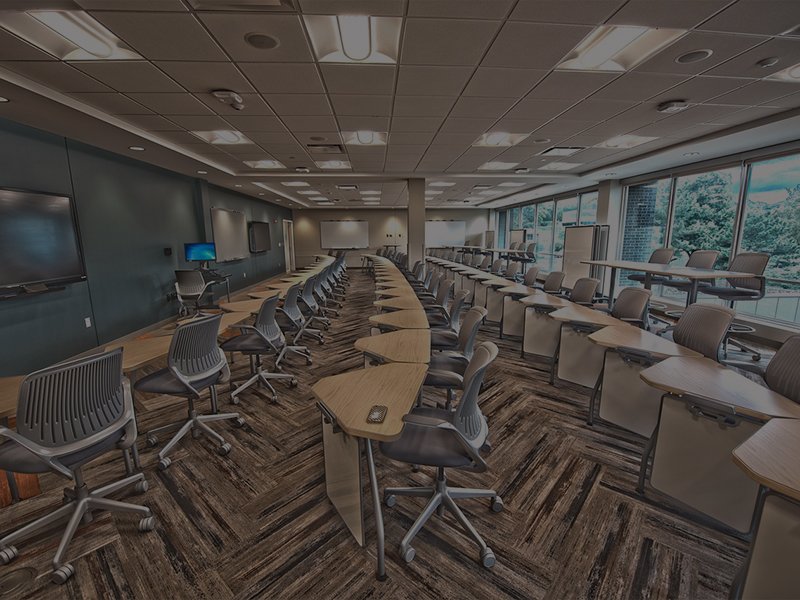 University of Utah
Nestled among the Wasatch mountains of Salt Lake City, the University of Utah is one of the best universities in the nation for start-up businesses, health, and science, among others! Come to this PAC-12 institution to experience innovation at its finest.
City Creek Center
As one of Utah's newest shopping centers, City Creek offers fine shopping, dining options, entertainment, and heated outdoor shopping. Come shop at Utah's finest outdoor mall.
Salt Lake City Public Library
This open 240,000 square-foot structure has in excess of 500,000 books and different materials. It reflects and connects with the city's creative energy and goals. A six-story bending, walkable divider grasps the general population court, with shops and administrations at ground level, perusing exhibitions above, and a 300-situate assembly room.