FREE Airpods for the next 3 leases!
Hightower Apartments in Salt Lake City
Welcome to your new home at Hightower Apartments in Salt Lake City, UT!
Nestled in the heart of Salt Lake City, Hightower Apartments offers all the rewards and comforts of high-class living. Whether it be a relaxing night of beautiful Salt Lake City views or a night out on the town, Hightower Apartments gives you the neighborhood you're looking for at the price you want.
We offer pet friendly, 1 and 2 bedroom apartments that are just minutes from Salt Lake City's finest shopping and dining, you get the benefits of city living, combined with comforting amenities.
Contact Hightower Apartments or Schedule a Tour today!
keyboard_arrow_rightAvailable Apartments
Professional Management
Flexible Lease Terms Available
Covered parking
Conveniently Located
Rooftop Lounge with Breathtaking 360 Degree Views
24 Hour Fitness Center
Community Center Offering Free Wi-Fi
Valet Trash Service
Secure Access Building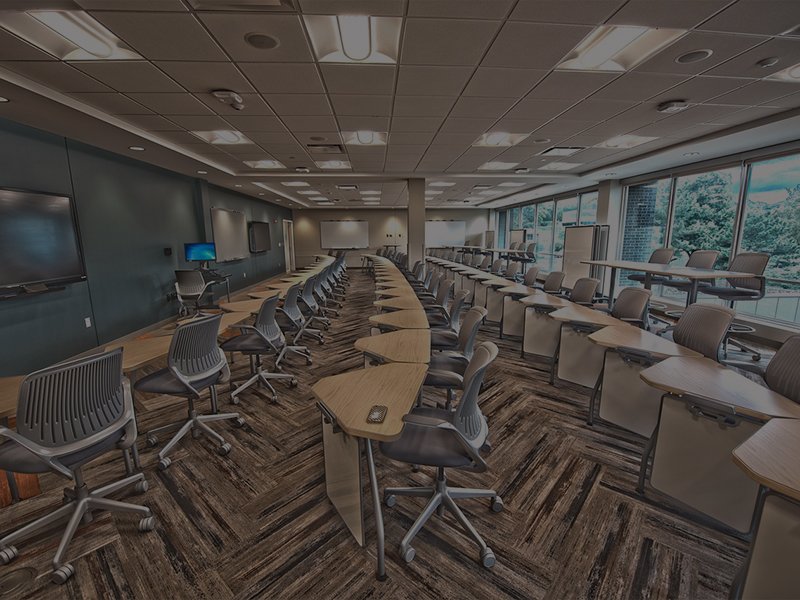 University of Utah
Nestled among the Wasatch mountains of Salt Lake City, the University of Utah is one of the best universities in the nation for start-up businesses, health, and science, among others! Come to this PAC-12 institution to experience innovation at its finest.
City Creek Center
As one of Utah's newest shopping centers, City Creek offers fine shopping, dining options, entertainment, and heated outdoor shopping. Come shop at Utah's finest outdoor mall.
Utah Museum of Contemporary Art
The Utah Museum of Contemporary Art has been an award-winning aesthetic force and community leader since it was established in 1931. Located in the heart of downtown Salt Lake City, UMOCA's rich past has resulted in the creation of a cornerstone for contemporary culture in Utah, providing for artistic experimentation, community enrichment, and connection to the world as it occurs through our related experiences. The Museum strives to be a place where all points of view, experiences, and ages feel welcome to explore the pressing issues of our time through socially relevant art exhibitions and educational programming.
Pet Friendly
Life is better when you have pets! Conveniently located near beautiful parks and trails the Hightower is the perfect place for you and your pets to have a healthy and active lifestyle. For many of us, our pets are family. The Hightower apartments in Salt Lake City, UT is a pet-friendly apartment complex and invites you and your family to enjoy living in this peaceful community where everyone's needs are met, including your pets.
keyboard_arrow_rightView our Pet Policy
Apartments
Every apartment at Hightower offers the space and comforting qualities you need to make your apartment the home you've always desired. Our modern 1-2 Bedroom apartments give you the ability to choose from a variety of floor plans that will surely meet your highest expectations. The amenities offered at Hightower provide residents with all the necessities of easy living and floor plans for every lifestyle.
keyboard_arrow_rightView Available Apartments
Live in Utah, Love your Apartment
Hightower Apartments is conveniently located in the heart of Salt Lake City. Residents stroll from their apartments a few blocks away to the meticulously landscaped downtown area, bursting with flower beds, reflecting pools, sitting areas, historic buildings, and plenty of world-renowned shopping centers and restaurants. Hightower Apartments overlooks the entire city and has beautiful mountain views. This is the perfect place to call home.
keyboard_arrow_rightVisit Our Apartments